Products made in Huai'an to go global
来源:jschina.com.cn
2017-03-10 09:25:00
  "My brother-in-law bought a Thermos cup when he traveled in Japan. After he got home, he found the cup was made in Huai'an," an netizen said online.
  Li Qing, the person in charge of Thermos (China) Housewares Co. Ltd., said, "It is becoming more common. In the future, costumers are able to buy Thermos cups anywhere in the world. "
  In recent years, the government of Huai'an city has introduced some leading enterprises in the industry and made great success in attracting investments according to the industry chains.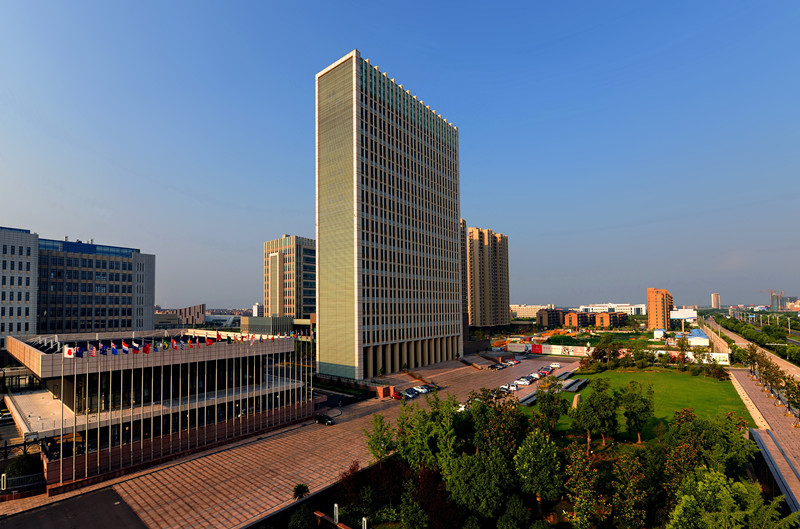 For example, the Contender Composite company in the city has developed and researched the new technology on nanocomposites and is able to produce six million pairs of high-tech toe caps. It is the most popular brand in products of composite material among US and European markets.
  On Mar 19 of 2015, the first express car with new energy was produced in Huai'an. The Minth Group in the city also supplies auto parts for famous brands such as Benz and BMW. By now, there are 70 enterprises producing new energy vehicles and auto parts in Huai'an. The new energy industry has become another emerging strategic industry in Huai'an.